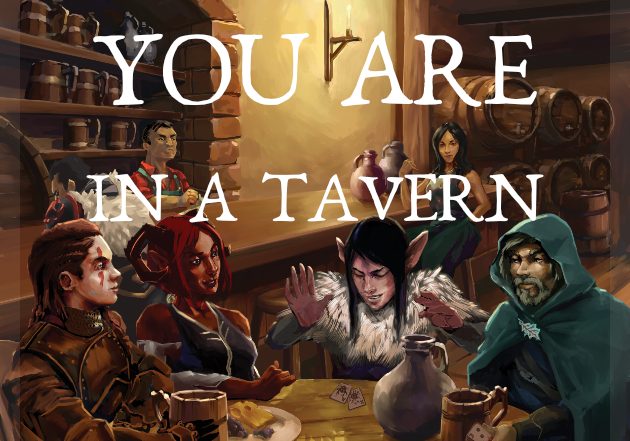 You are in a tavern
Comments
Log in with itch.io to leave a comment.
An excellent narrative game to share dreams and laughs with your friends.
Le concept du sempiternel début d'aventure où les PJ se retrouvent dans une taverne est ici poussé à son paroxysme. Et c'est trop cool ! Un jeu narrativiste qui permet ​​de se lâcher complètement, sans préparation pour des parties rapides autour d'un apéro à la cool.